Get set to send small parcels ... fast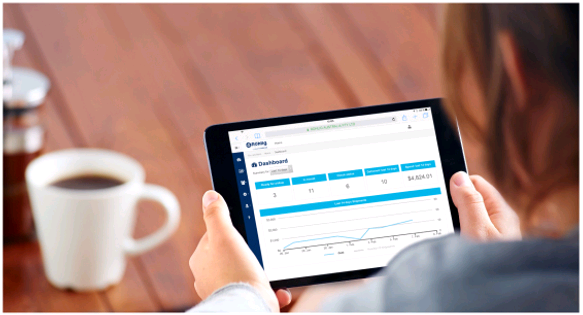 Rohlig's Courier Solution is the online shipping platform that helps you manage express domestic and international shipments. You can print labels, schedule pickups and download reports – all directly from your computer.
EASE OF USE
Prepare and manage express, domestic and international shipments directly from your computer. Easily print labels, schedule pickups, download reports, track your shipments and much more.
FULL VISIBILITY
Rohlig's Courier Solution expertly guides you through the shipping process, saving you time and giving you full visibility of your cargo at every stage.
FAST SERVICE
We leverage the world's fastest and most efficient transport providers to make sure your parcels are delivered safely and on schedule.
INTERACTIVE DASHBOARD
The interactive dashboard lets you download your invoices at the time of booking and view your shipment history and monthly spend reports, at any time.
ONLINE TRACKING
At any moment, track shipments through the website or set up real-time milestone updates via email or sms.
COMPETITIVE RATES
The most competitive shipping rates are delivered to you via Rohlig's global buying power, giving your business a competitive price point without compromising on service.